Alle Beiträge zur Fallstudie Paradies Leerstand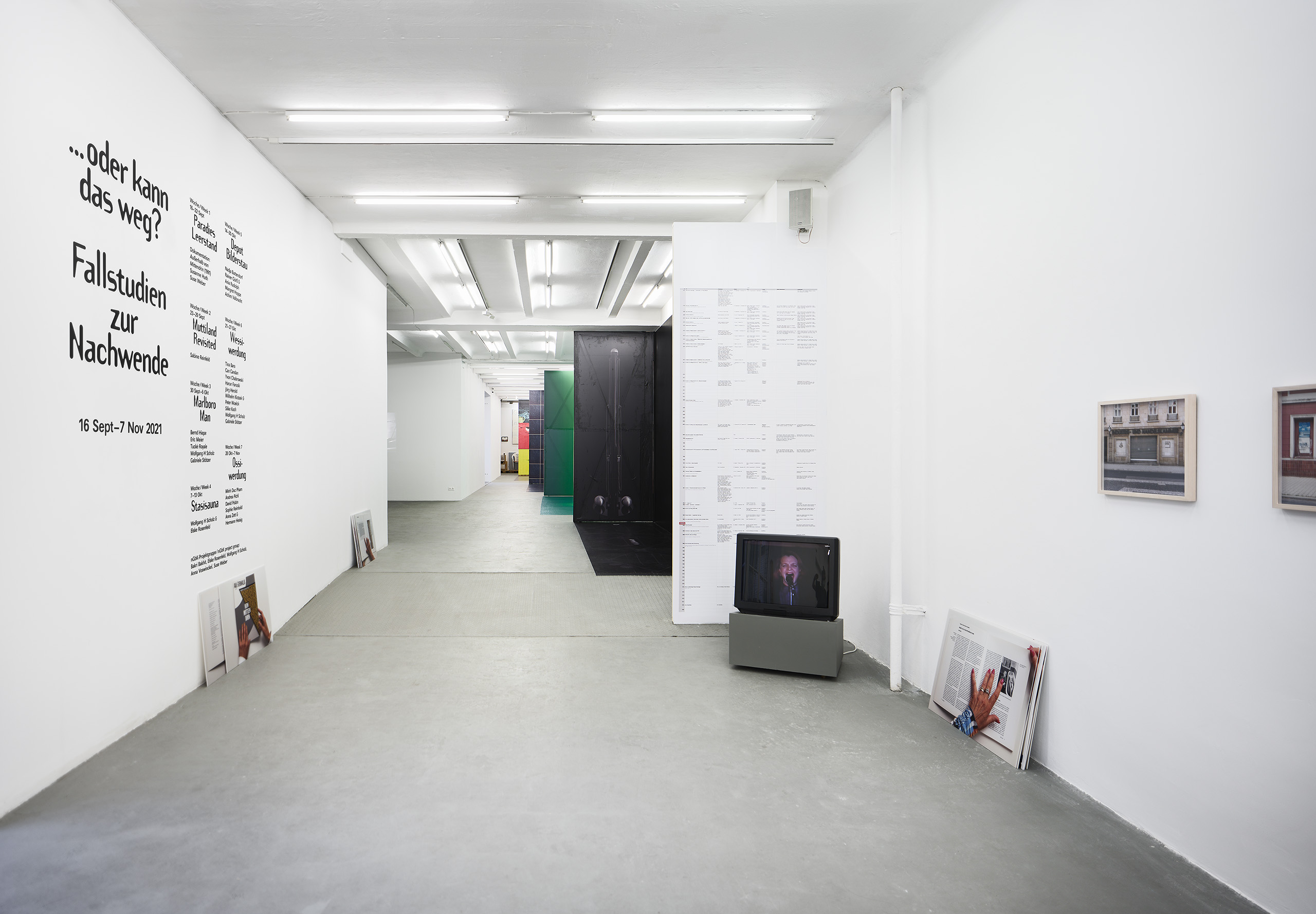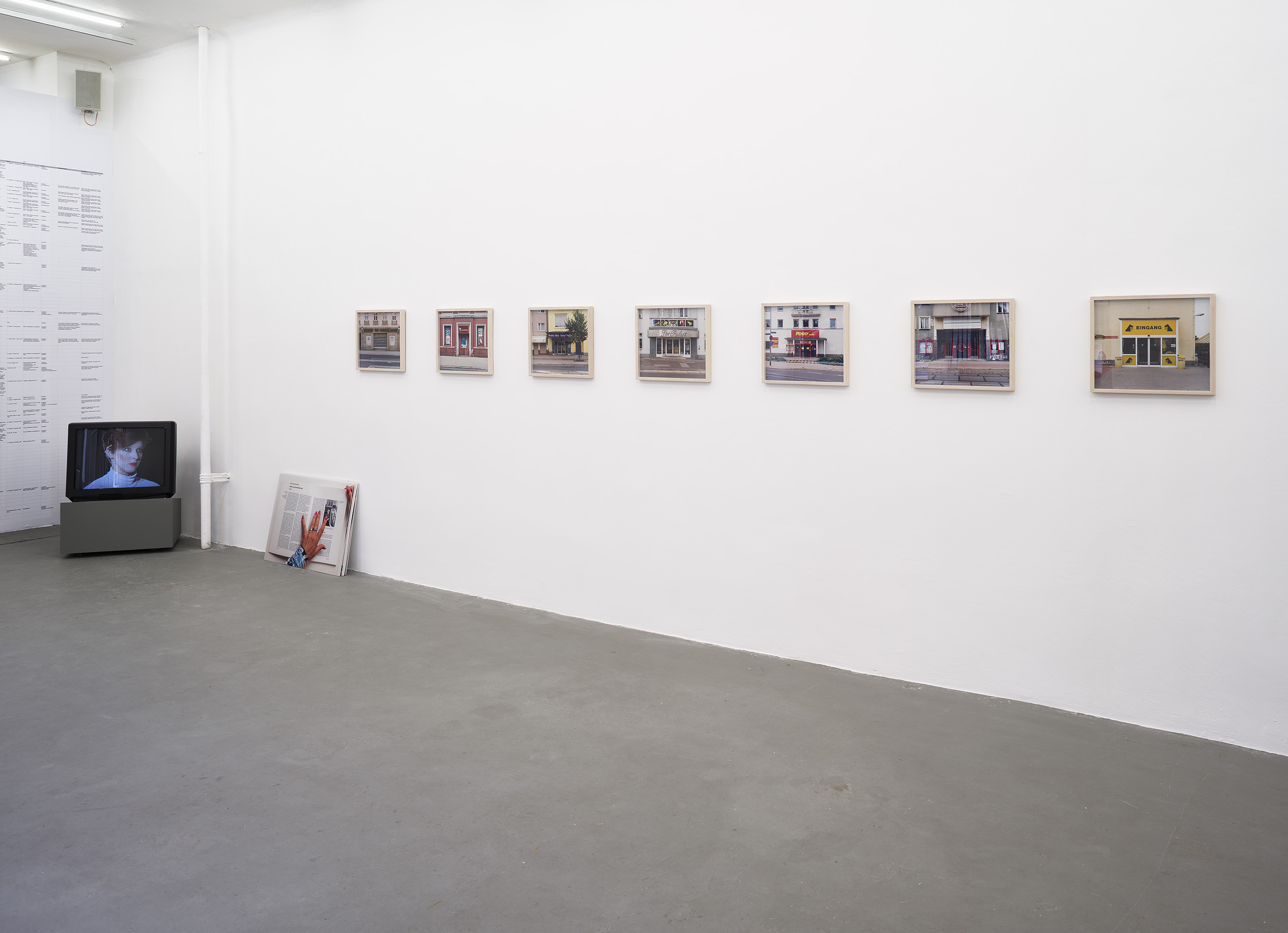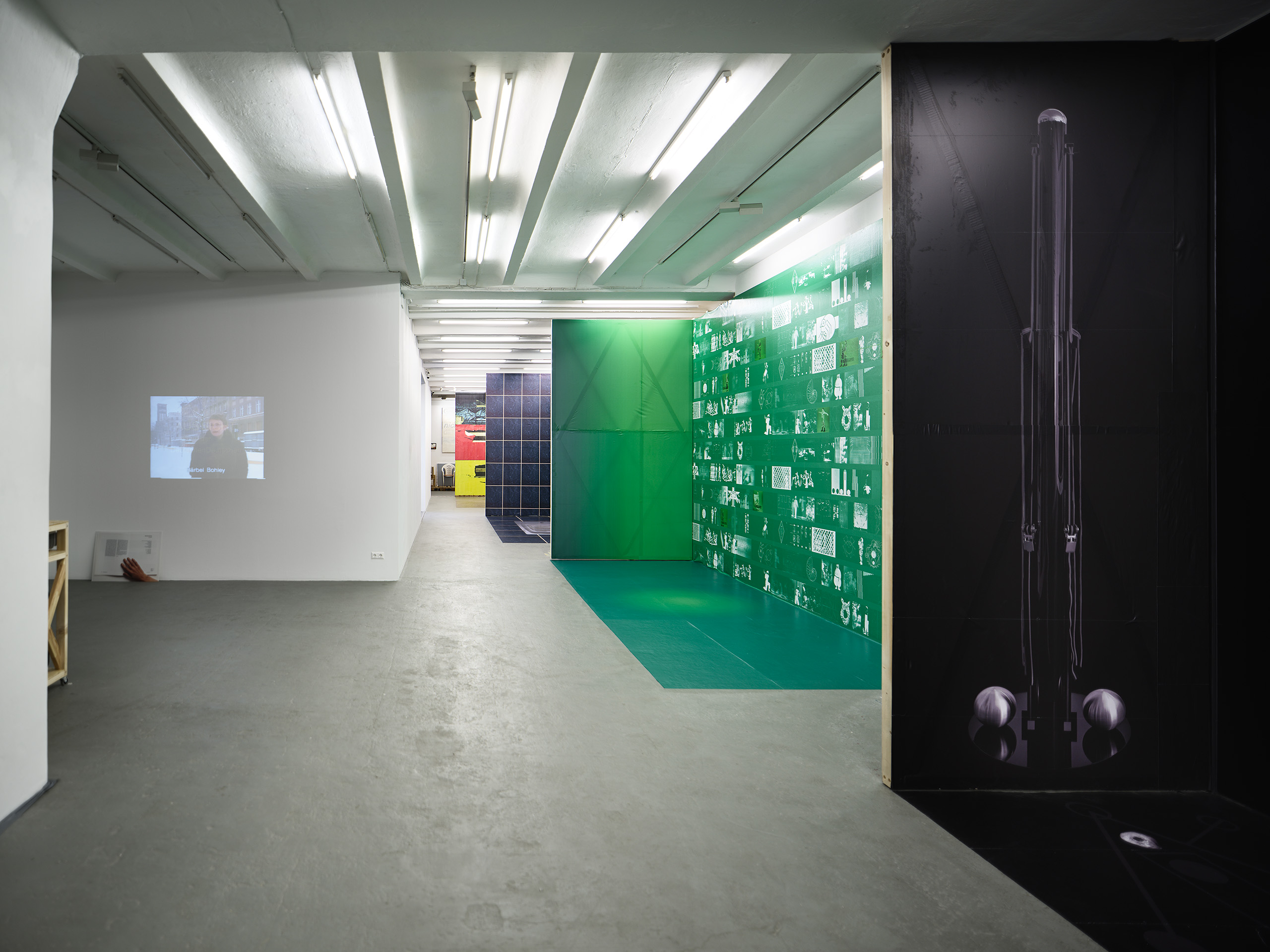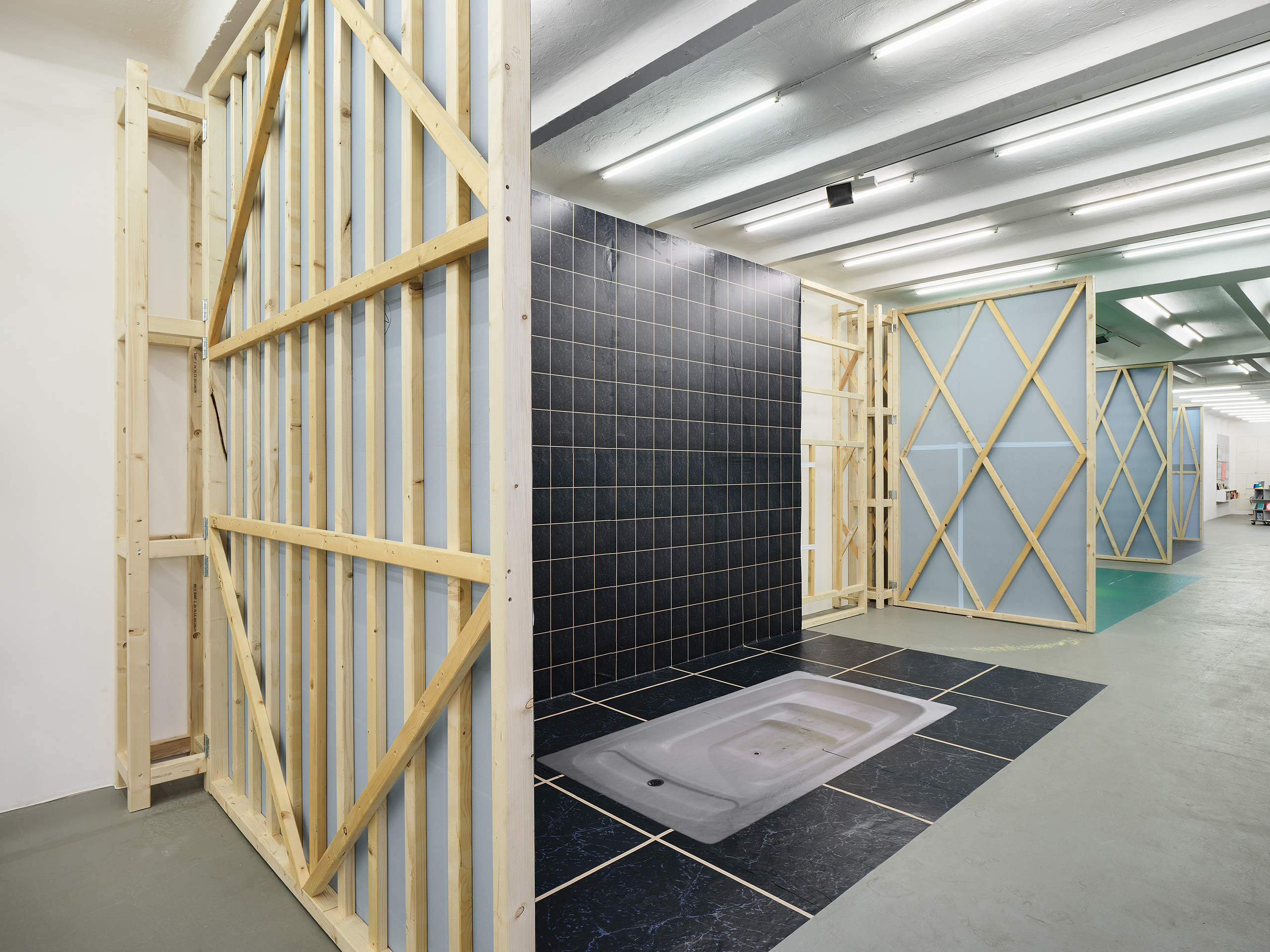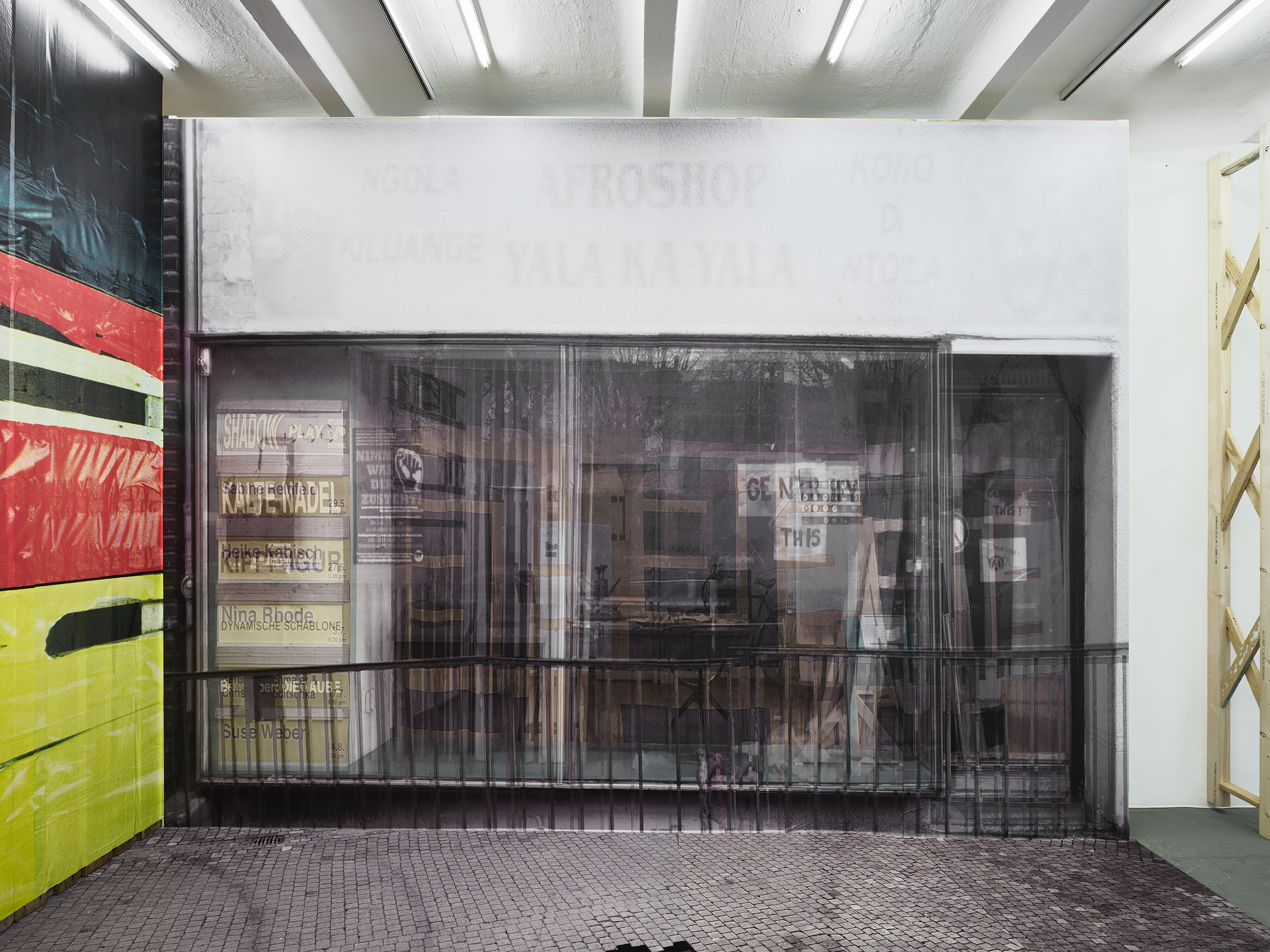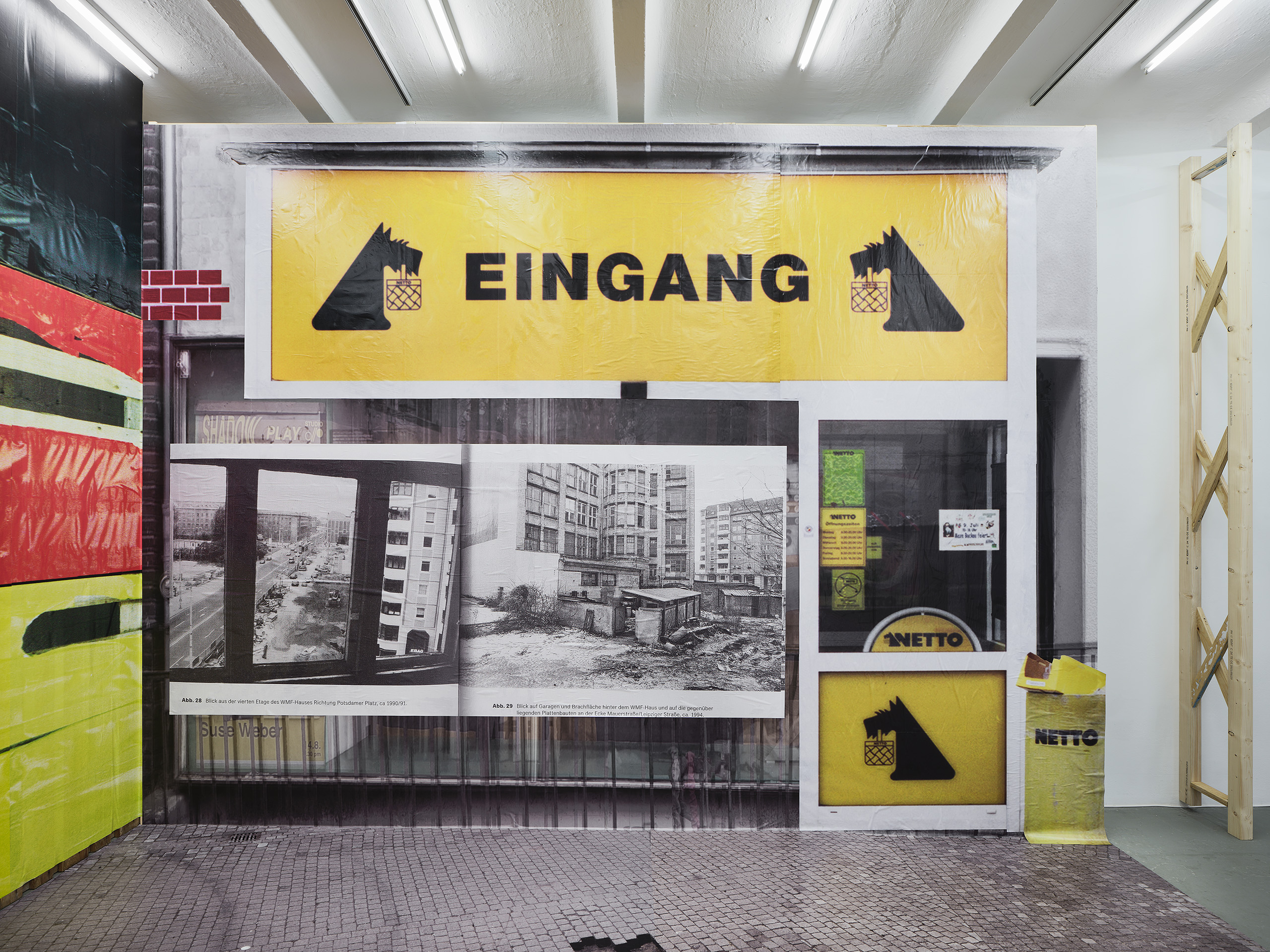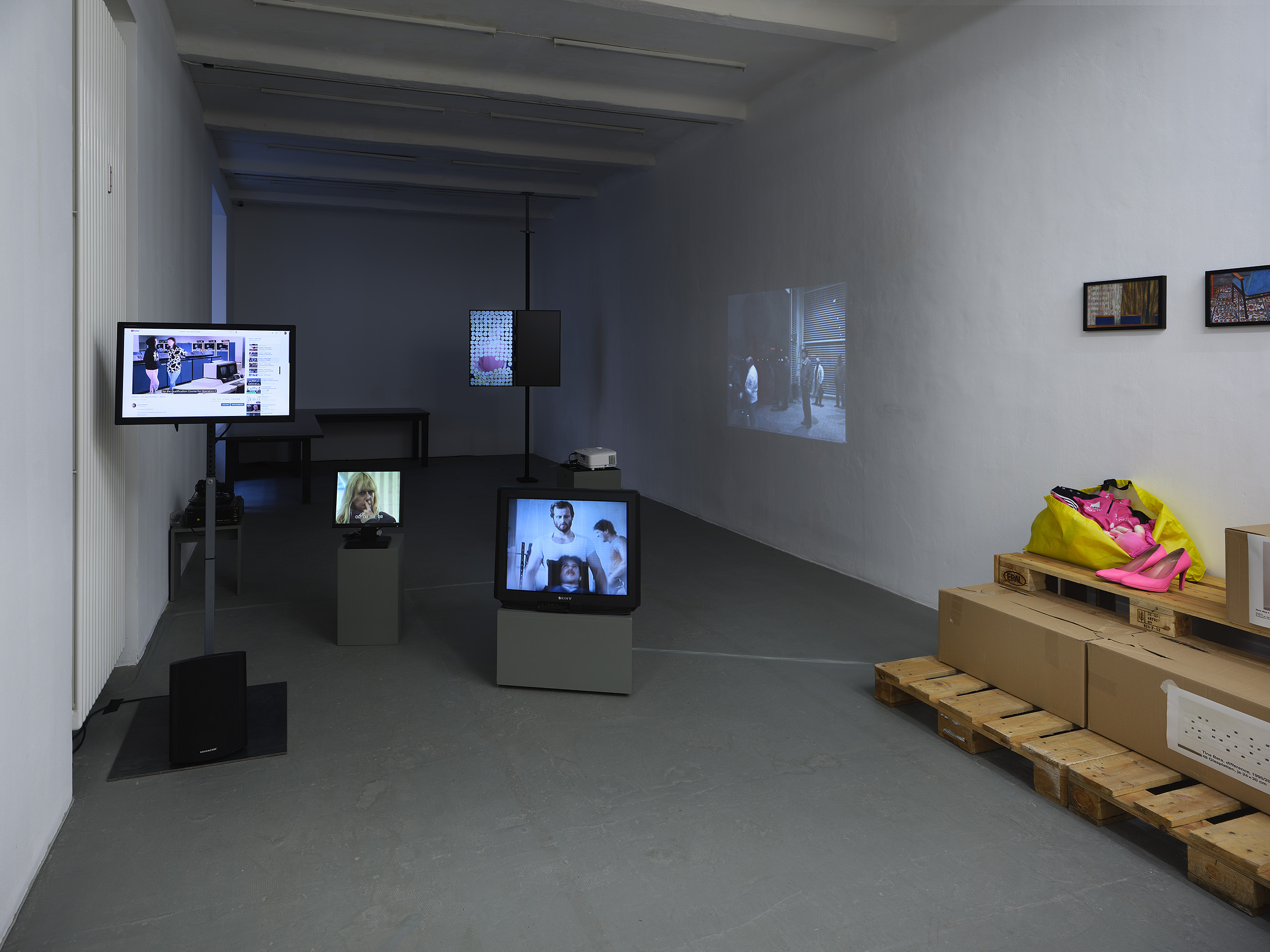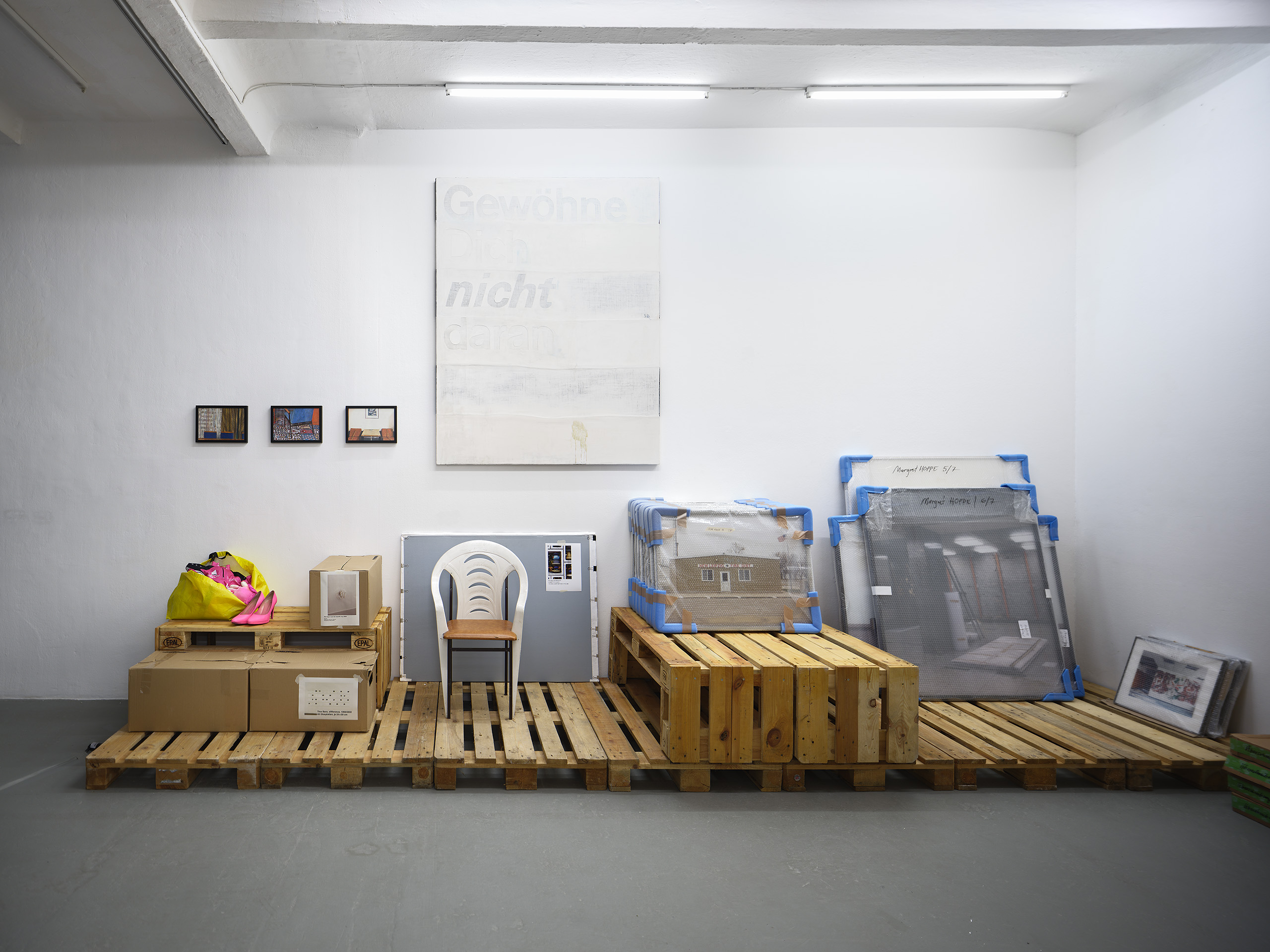 20210831 Nachwende Fallstudien 01 SCREEN
20210831 Nachwende Fallstudien Paradies Leerstand 02 SCREEN
20210831 Nachwende Fallstudien Paradies Leerstand 03 SCREEN
20210831 Nachwende Fallstudien 02 SCREEN
20210831 Nachwende Fallstudien Nachwendeklappe 04 SCREEN
20210831 Nachwende Fallstudien Paradies Leerstand 01 SCREEN
20210831 Nachwende Fallstudien Paradies Leerstand Depot 02 SCREEN
20210831 Nachwende Fallstudien Paradies Leerstand Depot 01 SCREEN
//////English below//////
Die Fallstudie »Paradies Leerstand« ist vom 16.–22. September im Ausstellungsraum der nGbK zu sehen. Sie verweist sowohl auf die räumliche und politische Deutungsoffenheit der Nachwendezeit als auch auf Missverständnisse und Enttäuschungen. Während sich die einen die Freiräume des Ostens in den frühen 1990er Jahren radikal anzueignen wussten, waren dieselben Landschaften für viele Ostdeutsche Orte von Verlusten der eigenen Vergangenheit und möglicher Zukünfte. Das »Paradies« steht hier für jene Hoffnungen und Erwartungen, die der revolutionäre Umbruch 1989/90 eröffnete, und jene Anteile, die sich mit dem raschen Anschluss der DDR an den Geltungsbereich des Grundgesetzes nicht einlösten.
Auch die beiden für das nGbK-Ausstellungsprojekt »Außerhalb von Mittendrin« (1991) produzierten Filme AUS SICHT der DeutschenDeutschen von Mona Setter und Frauen sind keine Männer von Sibylle Tiedemann sind Zeugnisse einer Ernüchterung: in Interviews geben weibliche Kunst- und Kulturschaffende aus dem Osten eine vielstimmige Erklärung des Nicht-Einverständnisses mit der »Wiedervereinigung« ab.
Der Leerstand in Ost-Berlin, den westdeutsche und internationale Künstler_innen und Aktive zu entdecken meinten, war nicht einfach vorhanden, sondern wurde erst durch Akteur_innen u. a. aus dem Umfeld der DDR-Bürgerbewegungen ermöglicht und offengehalten, so Annette Maechtel in ihrem Buch Das Temporäre politisch denken. Raumproduktion im Berlin der frühen 1990er Jahre (2020). Eine Auswahl der für ihre Recherche genutzten Fotografien fließen exemplarisch als Überschreibungen in die »Nachwende-Klappe« ein. Susanne Huths (*1972, Magdeburg) Fotoserie Gloria (2005) dokumentiert ehemalige Kinoeingänge in Magdeburg. Die Fotografien zeigen die kommerzielle Nutzung von geschlossenen Kulturräumen im Zuge der marktorientierten Stadtentwicklung in Ostdeutschland nach 1990. Im titelgebenden Kino »Gloria«, in dem die Künstlerin als Kind und Jugendliche ihre prägendsten Filme gesehen hat, war nach jahrelangem Leerstand eine westdeutsche Supermarktkette eingezogen.
The case study »Paradies Leerstand« refers simultaneously to the openness to interpretation, spatially and politically, of the post-unification as well as to the misunderstandings and disappointments that marked this period. While some were able to radically appropriate the free spaces of the East in the early 1990s, these same landscapes were places of loss of their own past and possible futures for many others. »Paradise« here refers to the hopes and expectations that the revolutionary upheaval of 1989/90 opened up, and to those aspects that did not come to fruition with the rapid accession of the GDR to the jurisdiction of the German Federal Constitution.
The two films AUSSICHT der DeutschenDeutschen [Prospects of the GermanGermans] by Mona Setter and Frauen sind keine Männer [Women are not men] by Sibylle Tiedemann, produced for the nGbK exhibition project Außerhalb von Mittendrin (1991), are testimonies to disillusionment: through interviews, female artists and cultural workers from the East declare their non-consent to the »reunification«.

The vacant space in East Berlin, which West German and international artists and activists believed they had discovered, did not simply come into being but was made possible and then maintained as open by activists from, among others, the GDR citizens' movements, as Annette Maechtel writes in her book Das Temporäre politisch denken. Raumproduktion im Berlin der frühen 1990er Jahre [Thinking the temporary politically. Space production in Berlin in the early 1990s] (2020). A selection of the photographs used in her research is incorporated into the »Nachwende-Klappe«, appearing as overwriting. Susanne Huth's (*1972, Magdeburg) photo series Gloria (2005) documents the entranceways of Magdeburg's former cinemas. The photographs show the commercial use of shuttered cultural spaces in the wake of market-oriented urban development in East Germany after 1990. The eponymous cinema »Gloria« where the artist saw her most formative films as a child and teenager, was taken over by a West German supermarket chain after years of vacancy.