alle Beiträge zur Fallstudie Marlboro Man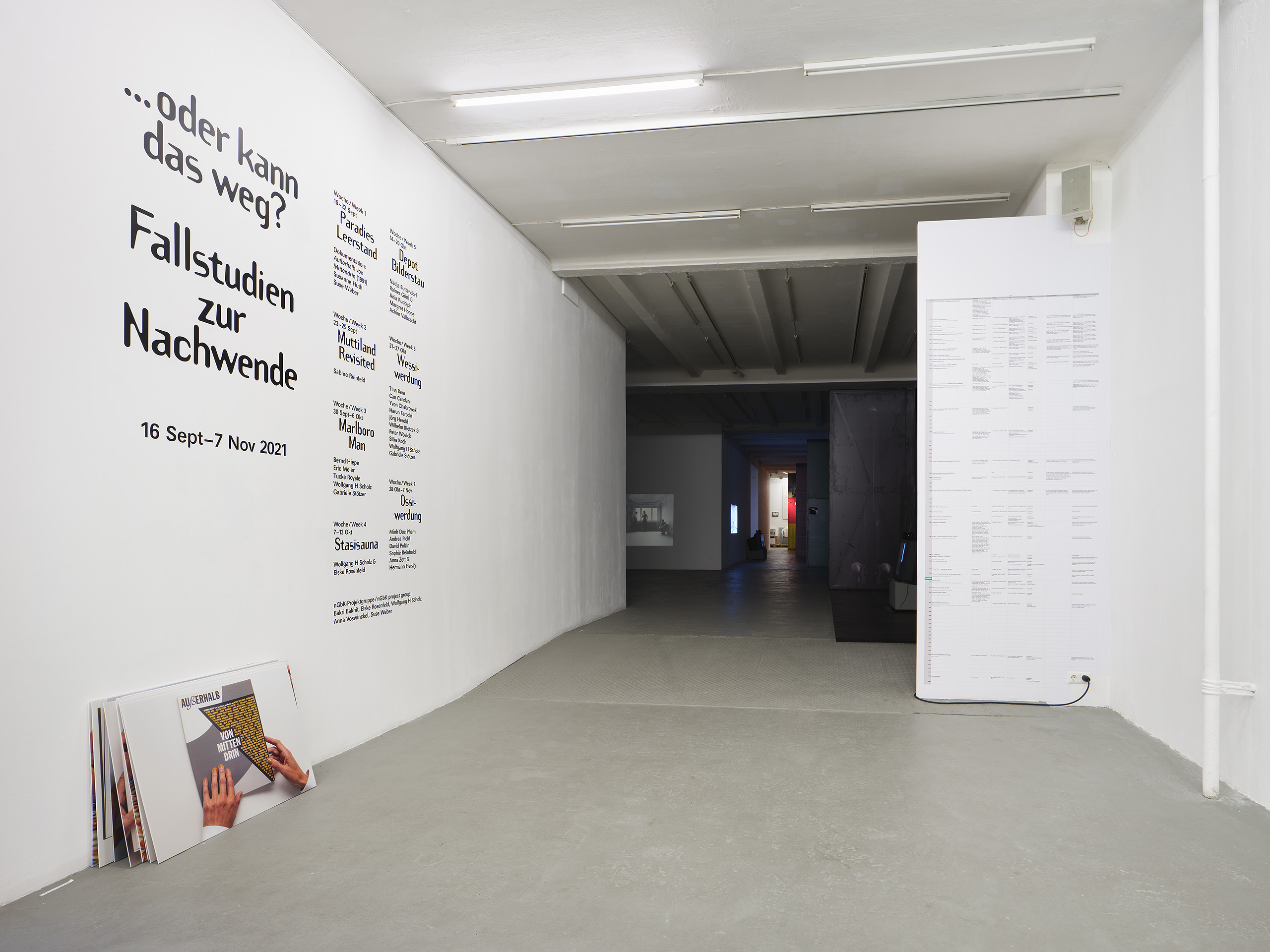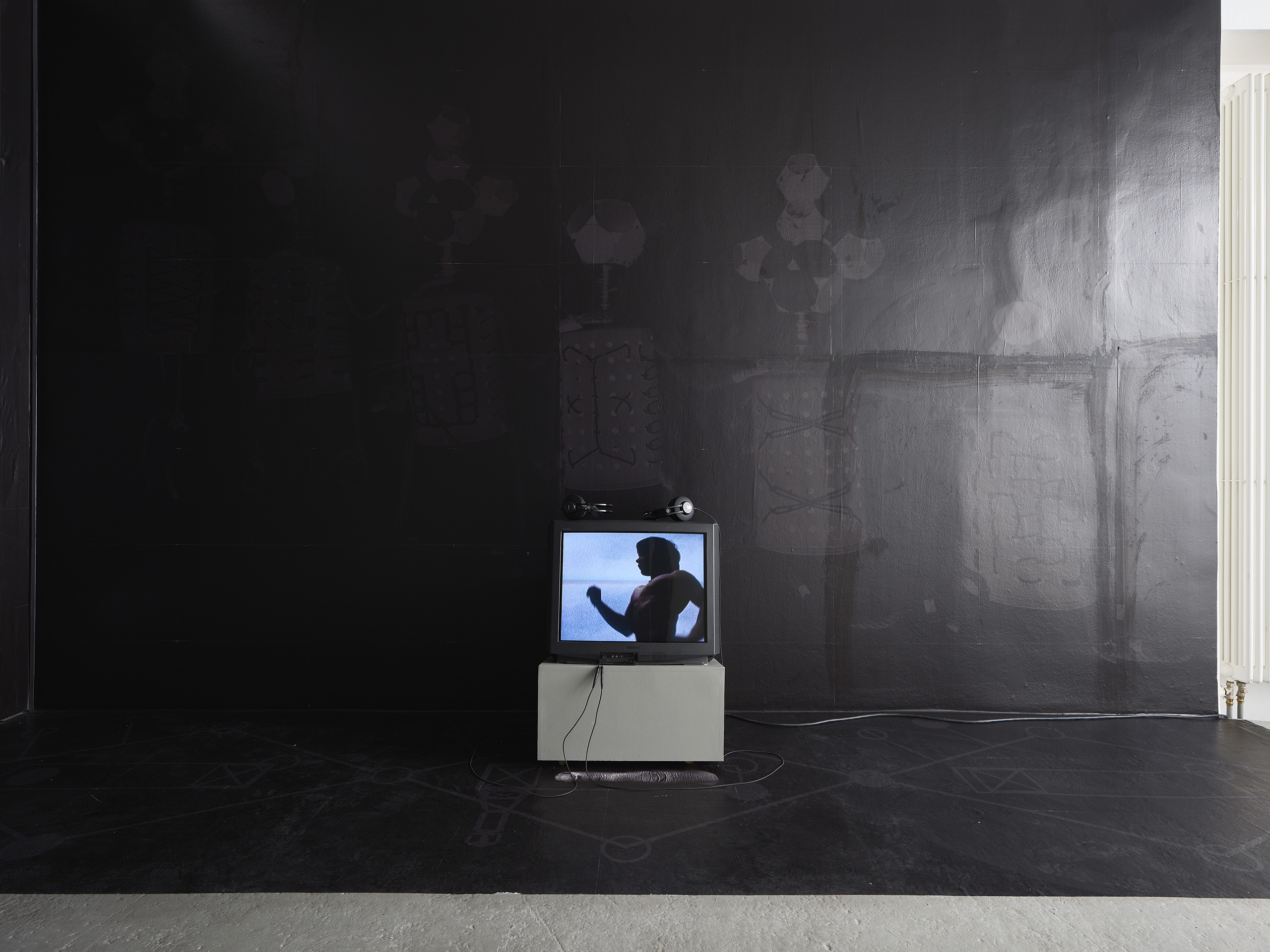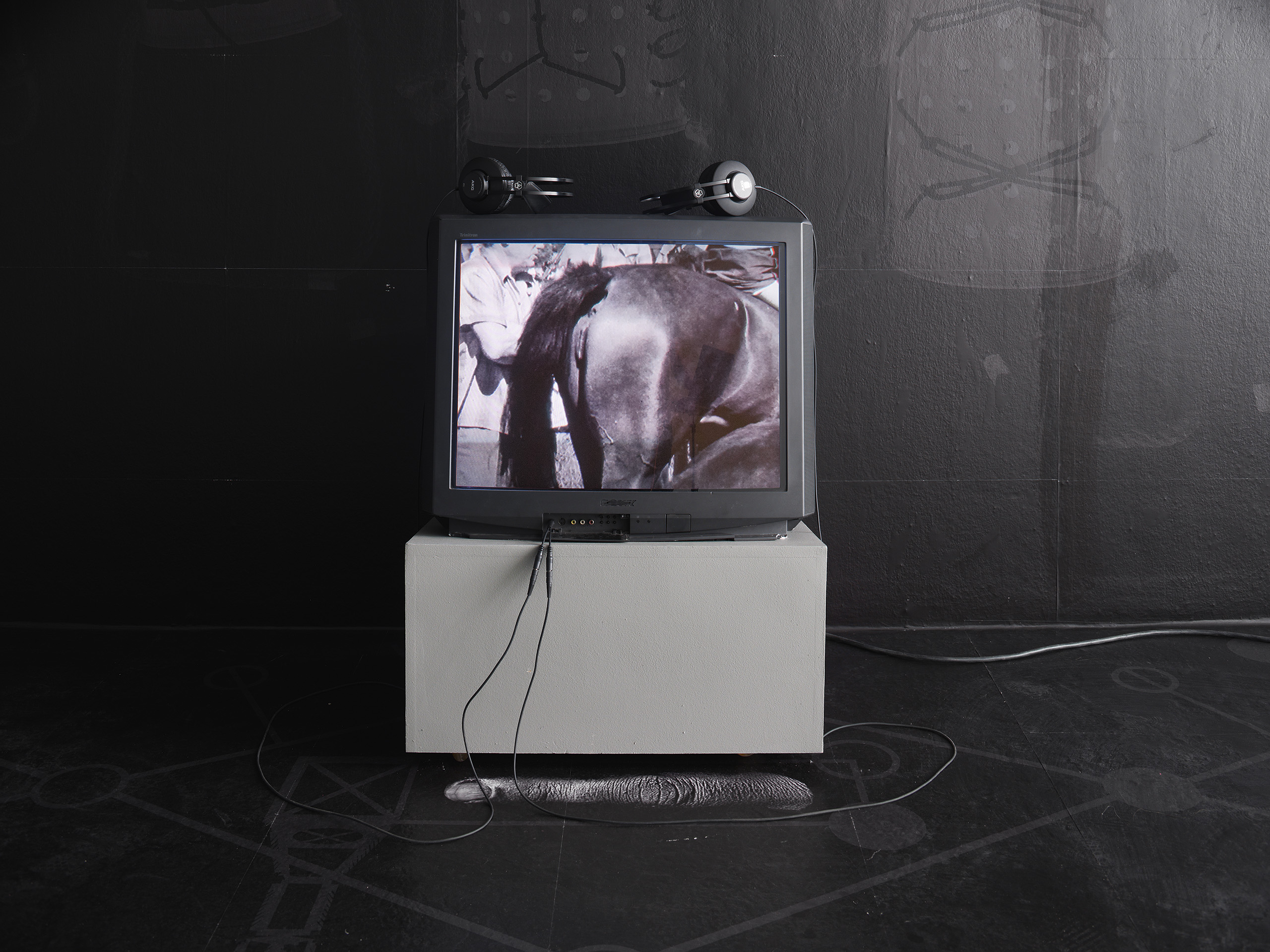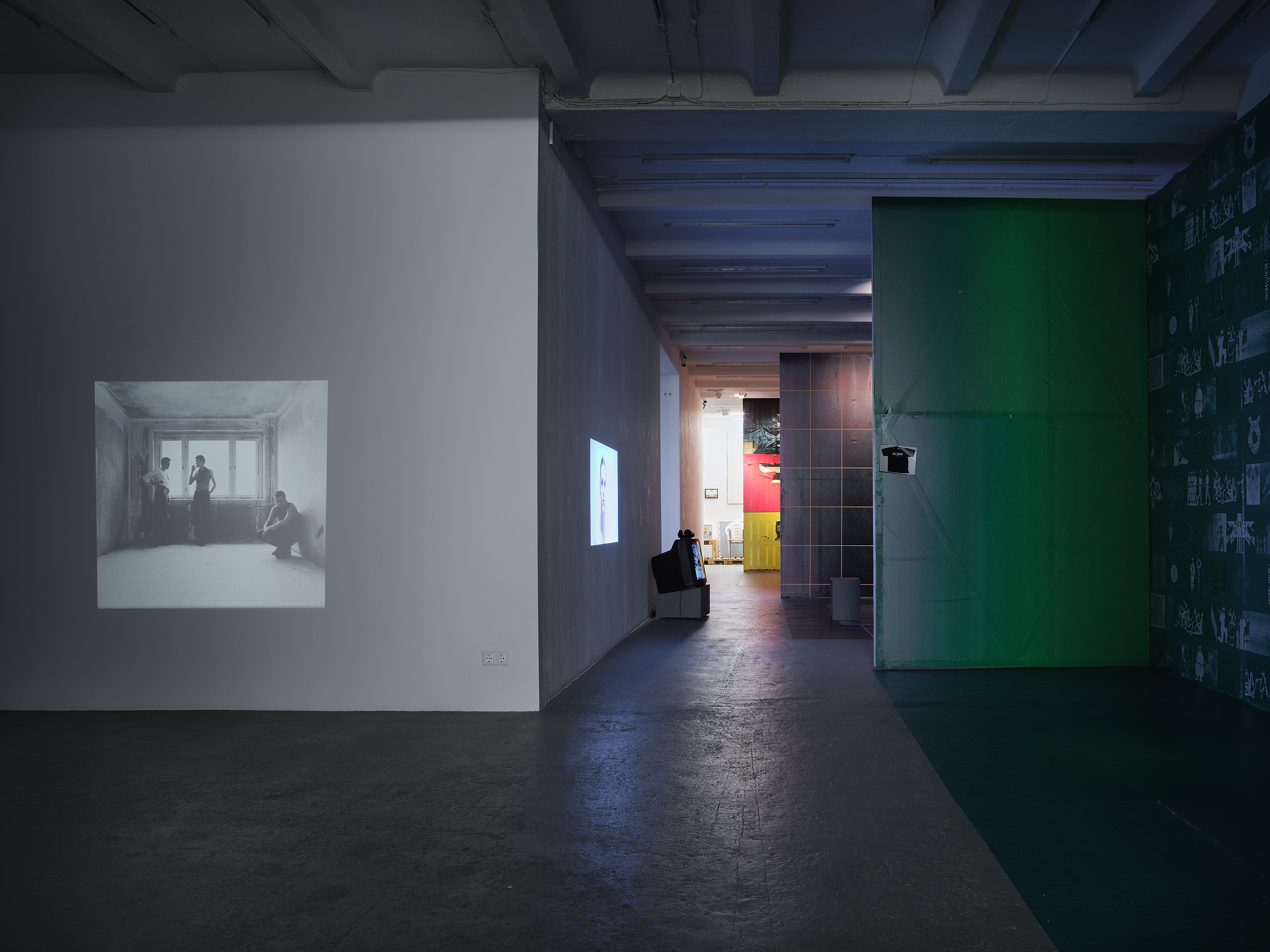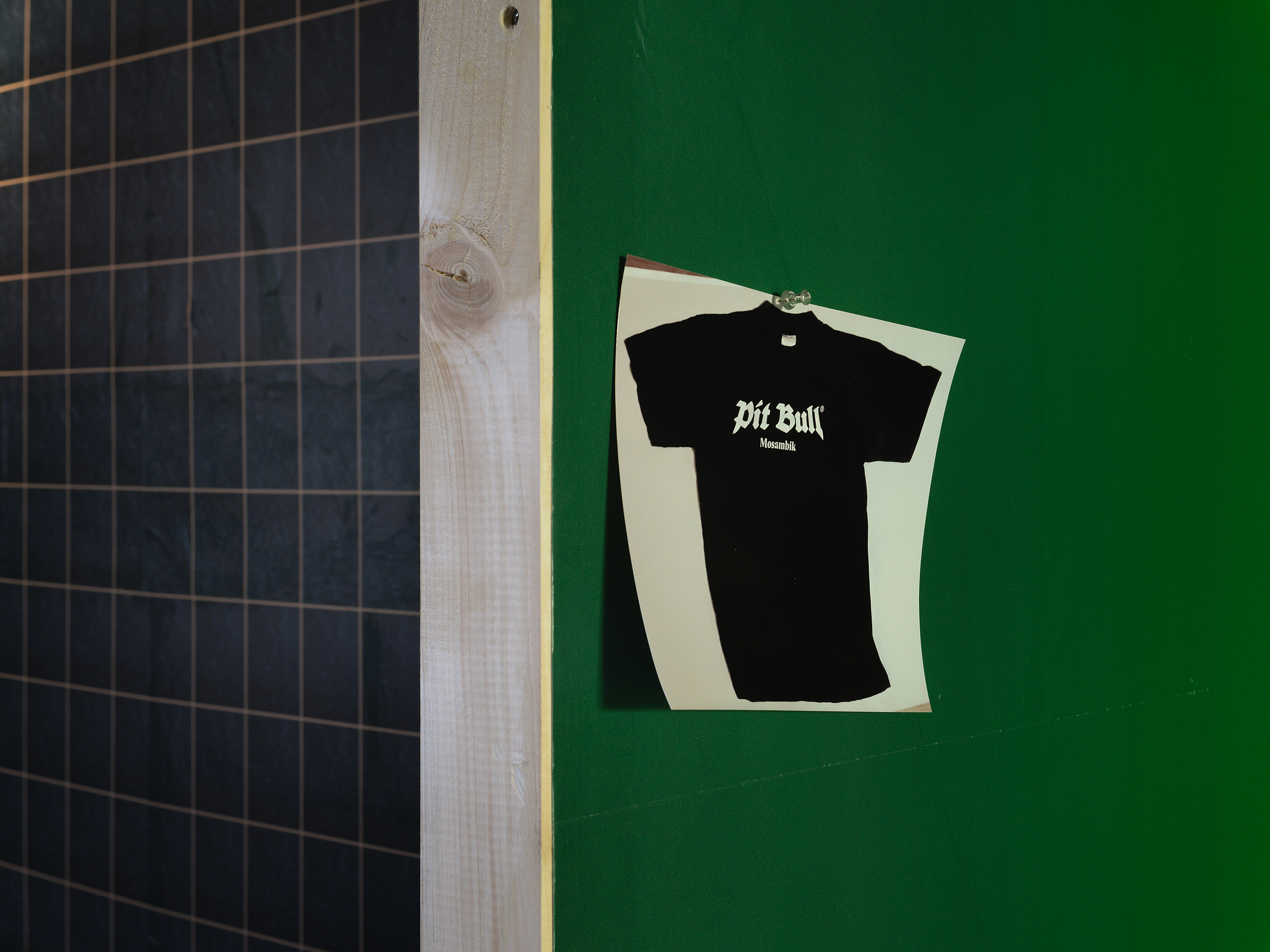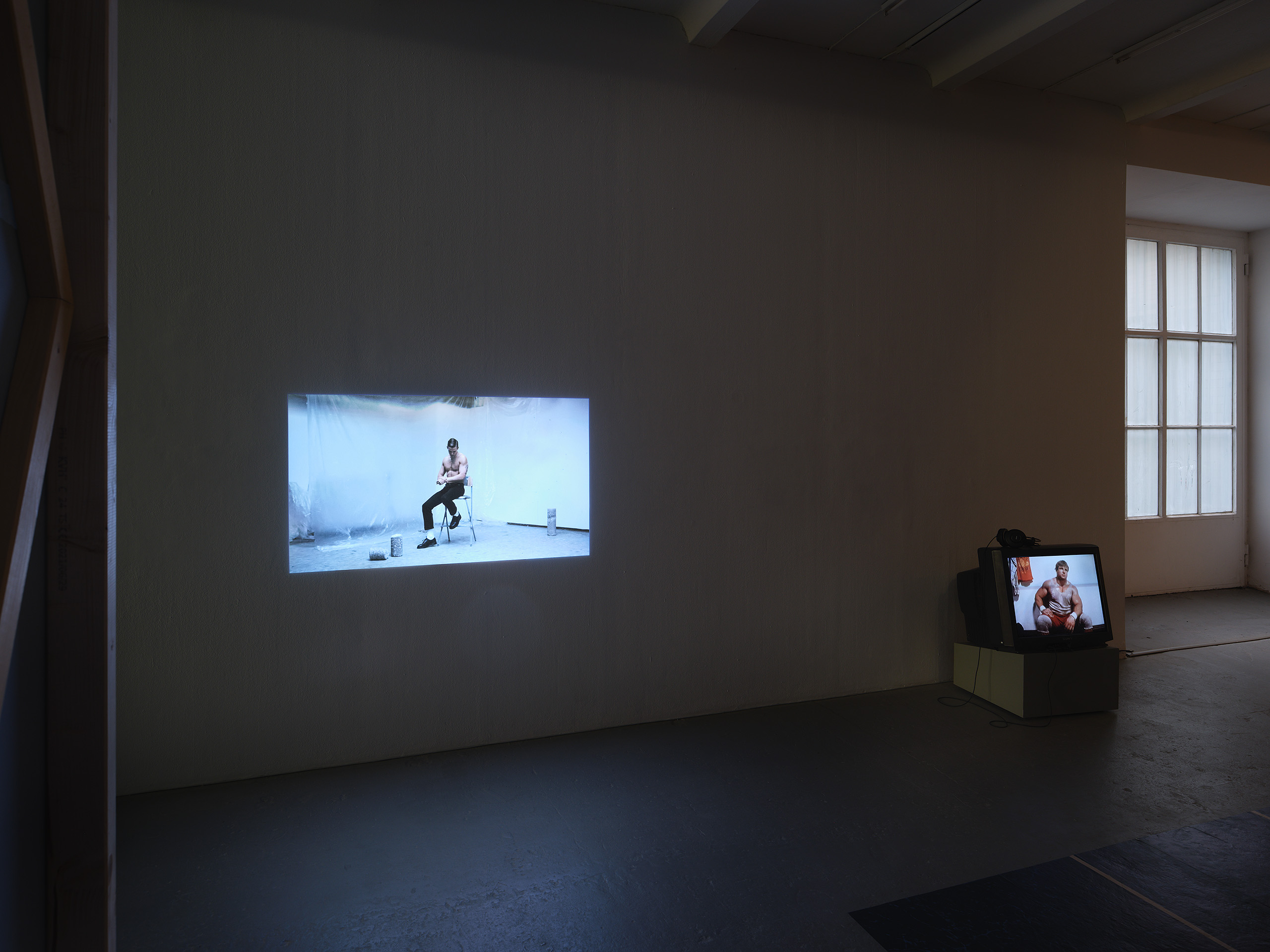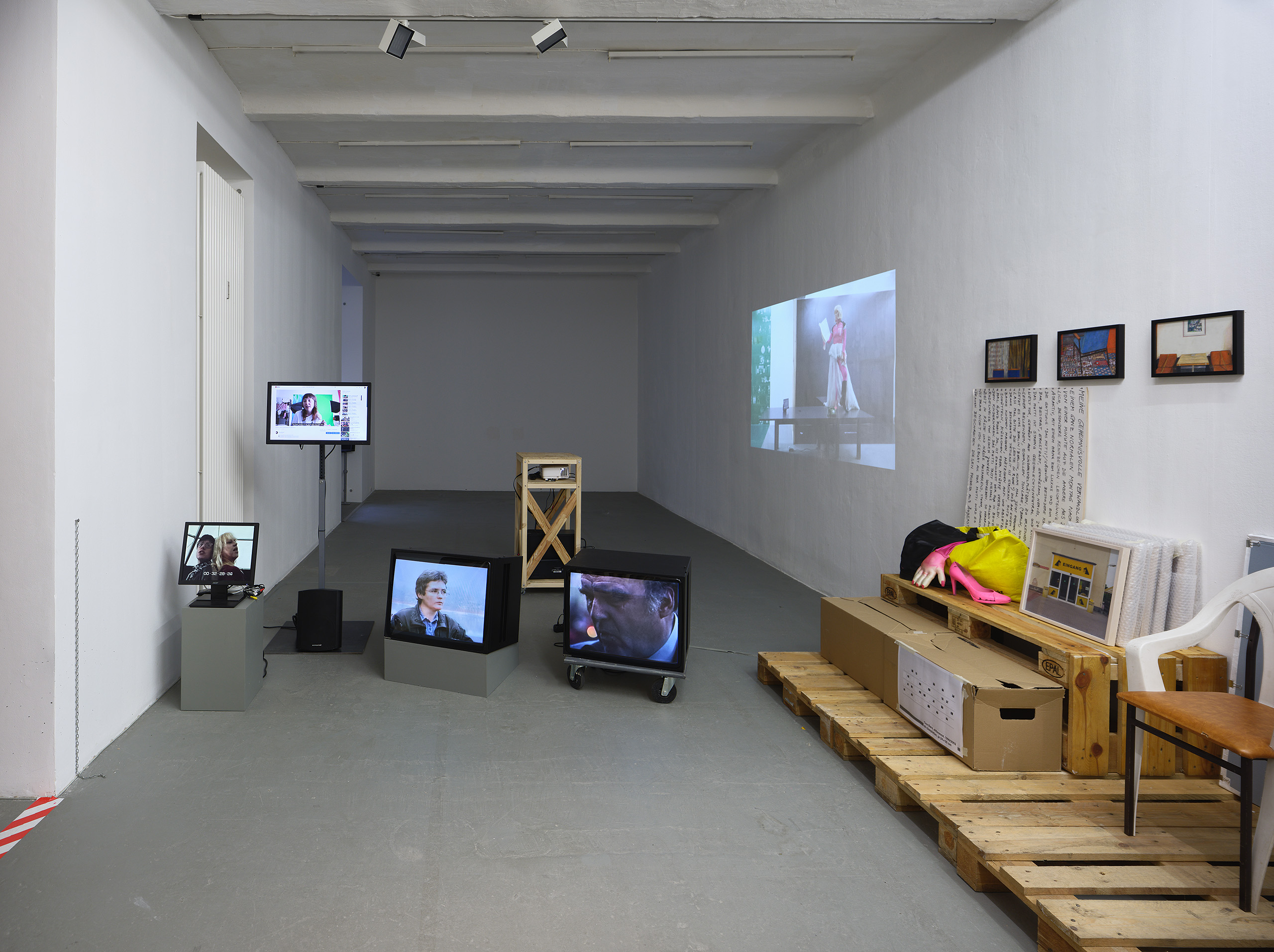 nGbKNachwendeFallstudienMarlboroMan01SCREEN
nGbKNachwendeFallstudienMarlboroMan04SCREEN
nGbKNachwendeFallstudienMarlboroMan05SCREEN
nGbKNachwendeFallstudienMarlboroMan06SCREEN
nGbKNachwendeFallstudienMarlboroMan08SCREEN
nGbKNachwendeFallstudienMarlboroMan09SCREEN
nGbKNachwendeFallstudienMarlboroManDepot03SCREEN
/////English below//////
Die Fallstudie »Marlboro Man« wendet sich Verkörperungen ostdeutscher Männlichkeiten zu und befragt, wie diese vor und nach 1989 künstlerisch beschrieben und (de)konstruiert wurden. In dem experimentellen Video Kentaur dreht die Erfurter Künstlerin Gabriele Stötzer (*1953, Emleben/Thüringen) 1988 den patriarchalen Spieß mit ihrer Kamera um, indem sie Männerkörper und -sexualität lustvoll objektifiziert. Ihr Blick gleitet über Männergesichter, Männerkörper und die Flanken kräftiger Pferde. Bernd Hiepe (*1955, Erfurt) dokumentiert in einem fotografischen Kammerspiel (1985) seinen Versuch, mit drei jungen Männern, stadtbekannten Punks aus Erfurt, Szenen aus seiner Haftzeit in einem zellenähnlichen Raum nachzustellen. Selbst in dieser künstlich geschaffenen Enge eskalieren die Begegnungen rasch und führen zu Handgreiflichkeiten. Wolfgang H Scholz' (*1958, Dresden) Body Building beobachtet die Arbeit einer Gruppe von Männern an ihren Körpern. An selbstgebauten Geräten modellieren sie sich, entgegen DDR-staatlicher Vorstellungen sozialistischer Männlichkeit und Körperkultur, zu Muskelmaschinen.
Das T-Shirt Pitbull Mosambik, in der Ausstellung auf einem Foto aus dem Privatarchiv von Bakri Bakhit (*1974, München) zu sehen, verweist auf Selbstermächtigungs- und Selbstverteidigungsstrategien Schwarzer Ostdeutscher nach 1990.
30 Jahre später bleibt der Körper eines jungen weißen Mannes in Eric Meiers (*1989, Ost–Berlin) Videoarbeit W ambivalent zwischen Verletzlichkeit und Aggression, während Tucké Royales (*1984, Quedlinburg) Gedicht MANN EY eine diasporische Mannbarkeit artikuliert, die die eigene Transitionserfahrung mit der einer gesellschaftlichen Transformation abgleicht.
The case study »Marlboro Man« interrogates embodiments of East German masculinities and looks at how they were described and (de)constructed artistically before and after 1989. In an experimental video from 1988 Kentaur [Centaur] the Erfurt artist Gabriele Stötzer (*1953, Emleben/Thüringen) turns the patriarchal tables, lustfully objectifying male bodies and sexuality with the lens of her camera.  Her gaze glides over men's faces, men's bodies and the flanks of sturdy horses. Bernd Hiepe (*1955, Erfurt) in a photographic Kammerspiel [Chamber play] (1985) documents his attempt to re-enact scenes from his time in prison in a cell-like room with three young men, well-known punks from Erfurt. Even in this artificially constructed confinement, the encounters quickly escalate, even leading to scuffles. Wolfgang H Scholz's (*1958, Dresden) Body Building observes a group of men as they work on their bodies. Using homemade devices, they model themselves into muscle machines, in defiance of GDR-state notions of socialist masculinity and body culture.
The t-shirt Pitbull Mosambik, shown in the exhibition in a photo from the private archive of Bakri Bakhit (*1974, Munich), refers to self-empowerment and self-defense strategies of black East Germans after 1990.
Thirty years later, the body of a young white man in Eric Meier's (*1989, East Berlin) video work W lingers ambivalently between vulnerability and aggression, while Tucké Royale's (*1984, Quedlinburg) poem MANN EY articulates a diasporic manhood reconciling his own transition with a societally transformative experience.